JL and I took a MUCH needed mini-vacation last week and had a blast in Chattanooga, Tennessee a few weeks ago.
We went to celebrate with our friends Matt and Hannah Lee as they tied the knot in beautiful Flintstone, Georgia. Apart from getting stuck behind an overturned tractor trailer for two hours and realizing, half way there that WE FORGOT OUR CLOTHES; thus, making us late for the wedding, we had so much fun!
(All I have to say is THANK GOD we budgeted for clothes this month and THANK GOD for Target.)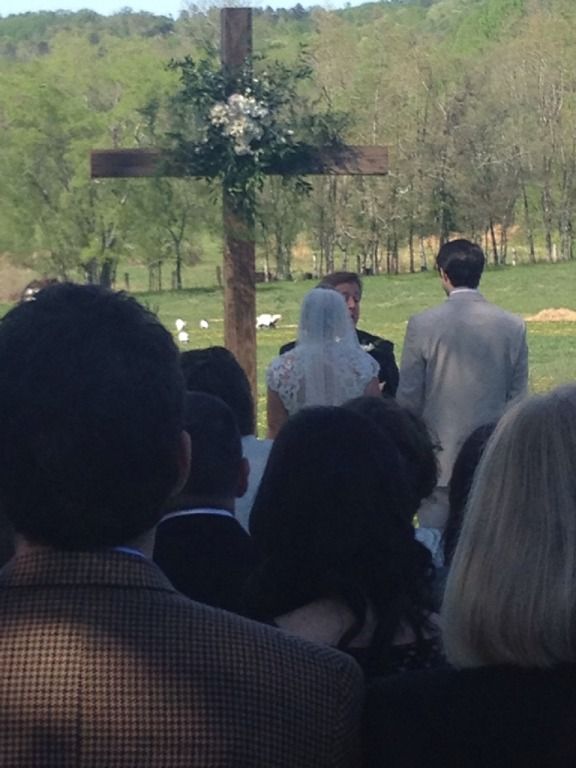 After the short, sweet ceremony (during which baby goats were fighting with each other on the other side of the fence!)We partied at this beautiful farm with the newlyweds!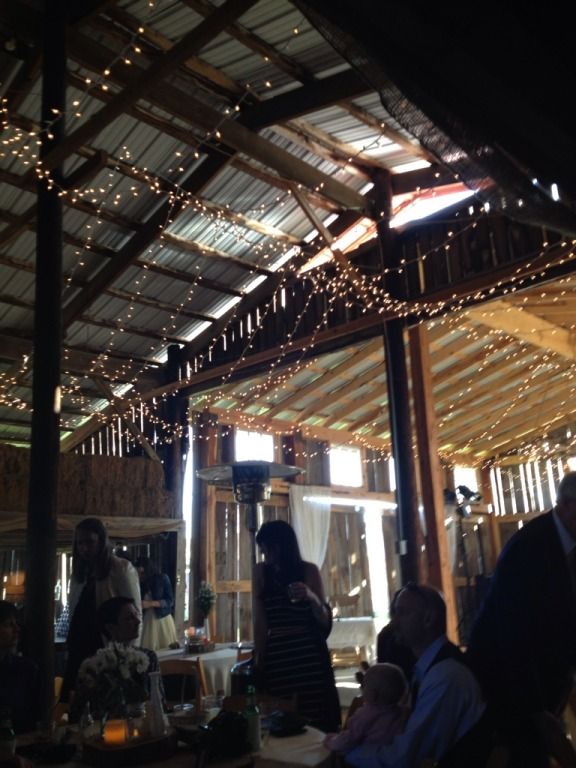 Blurry, but the barn was gorgeous
Me with the lovely bride, Hannah Lee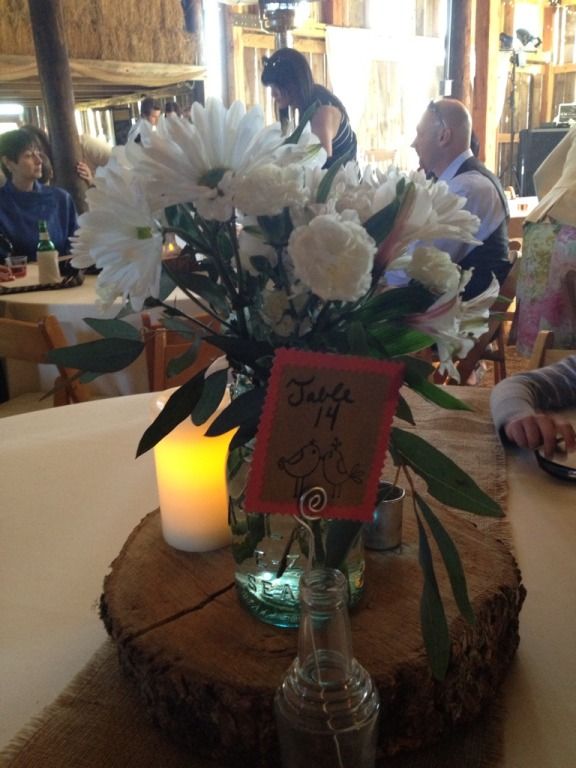 Then we had the rest of the weekend to spend in beautiful and delightfully-artsy Chattanooga!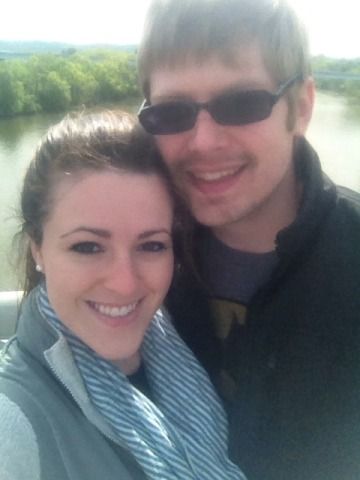 Husband and wife on the walking bridge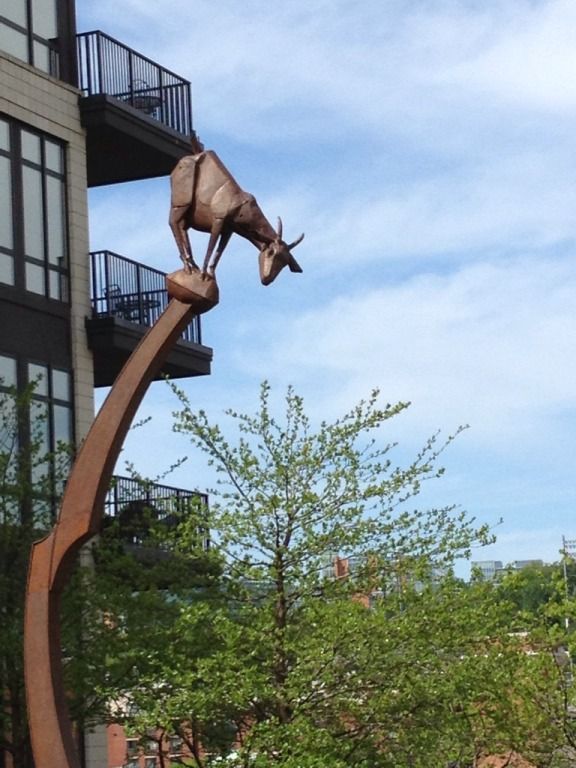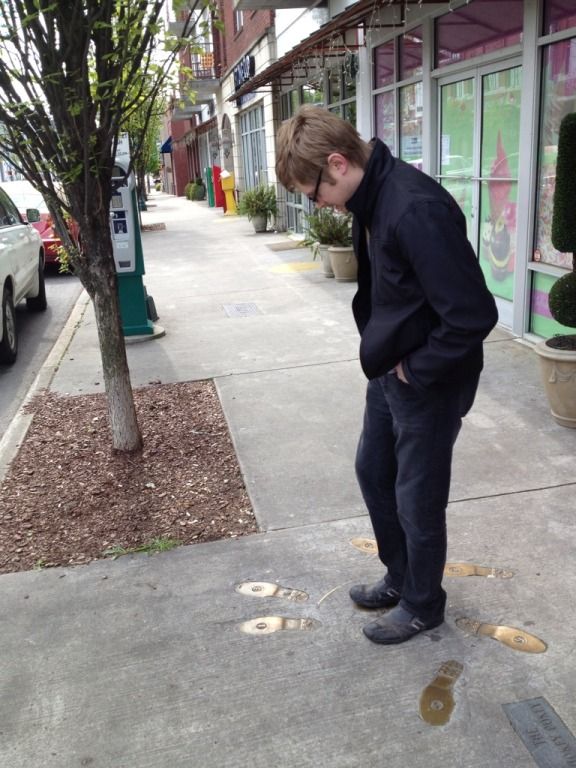 There are dance steps all around town and of COURSE we had to try them all out!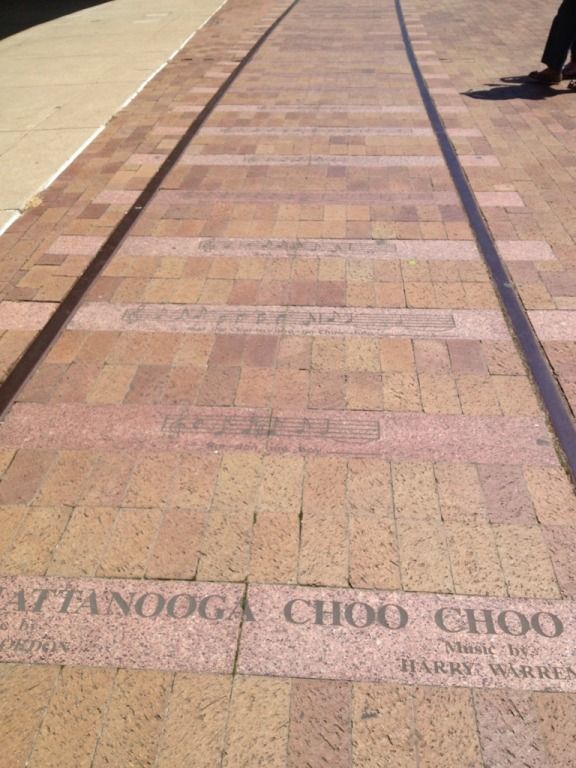 The Chattanooga Choo Choo. <3 font="">
3>
But as much fun as we did have, the highlight of the weekend was actually finding and rescuing this beautiful little girl.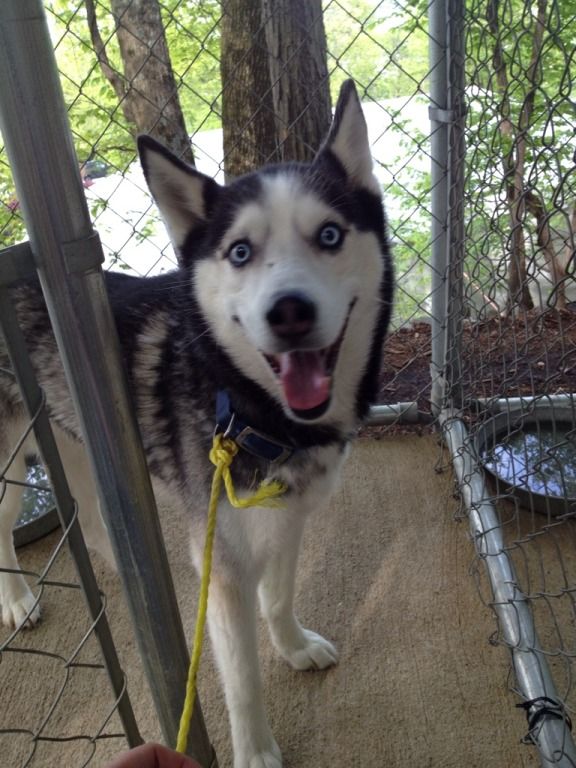 We went to Ruby Falls and did the zipline (they don't allow cameras... waaahh) and when we were walking back to our car we saw this beautiful husky running around, alone and clearly scared. J. L., my husband/dog whisperer, got her to come to him and we did our best to find her owners. When we couldn't find them, we found a guy who works at Ruby Falls to take her. He promised to see if she had a chip and take her to her original owners if she did and to be her forever family if not. We were heartbroken to leave her with him, but felt he would be a good pet parent.
Weekend getaways are the best!