Last week I took a vacation day to canoe the Caney River!
We had a blast! The weather was perfect, warm, but not TOO hot, and J. L. and I went with two of our best friends, Stephanie and Brandon.
I love J. L. for many reasons, but on that day it was because he knew how to steer the boat and I did not... turns out Wii canoeing does not prepare you for real canoeing.
Pocahontas pose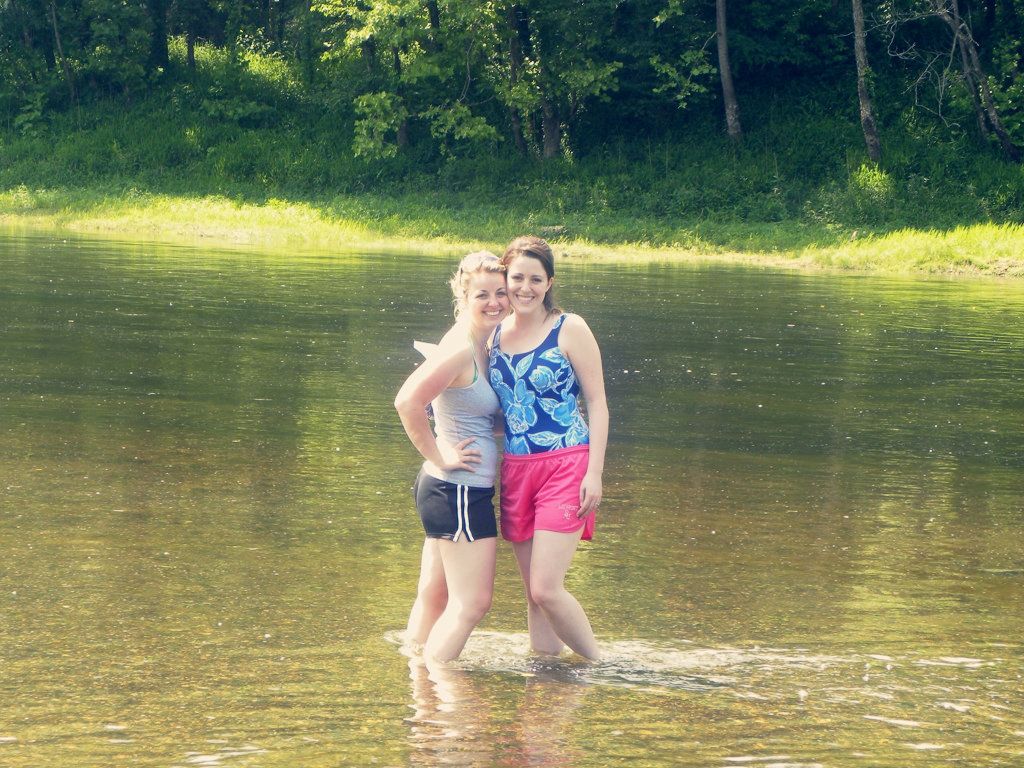 We made it!