This Christmas season was a pretty warm one and I thought I'd share some pictures from a walk we took around the farm on Christmas!
Our neighbor's house
Oliver loves watching the horses but is a little afraid of them so he keeps his distance!
There are buffalo on the property... yup.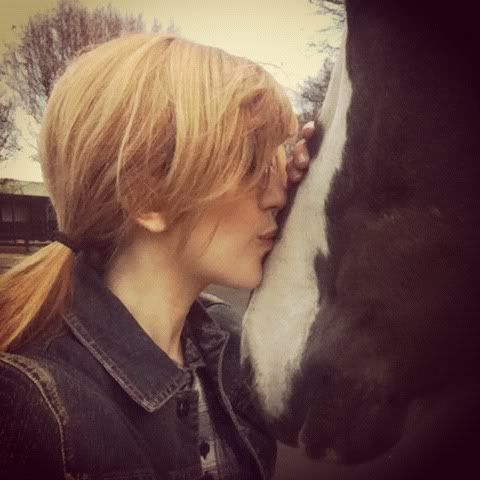 This is Ellie Mae and she's the daughter of a famous Tennessee trotter named Out on Parole. She's having a baby! Jenny and she are friends.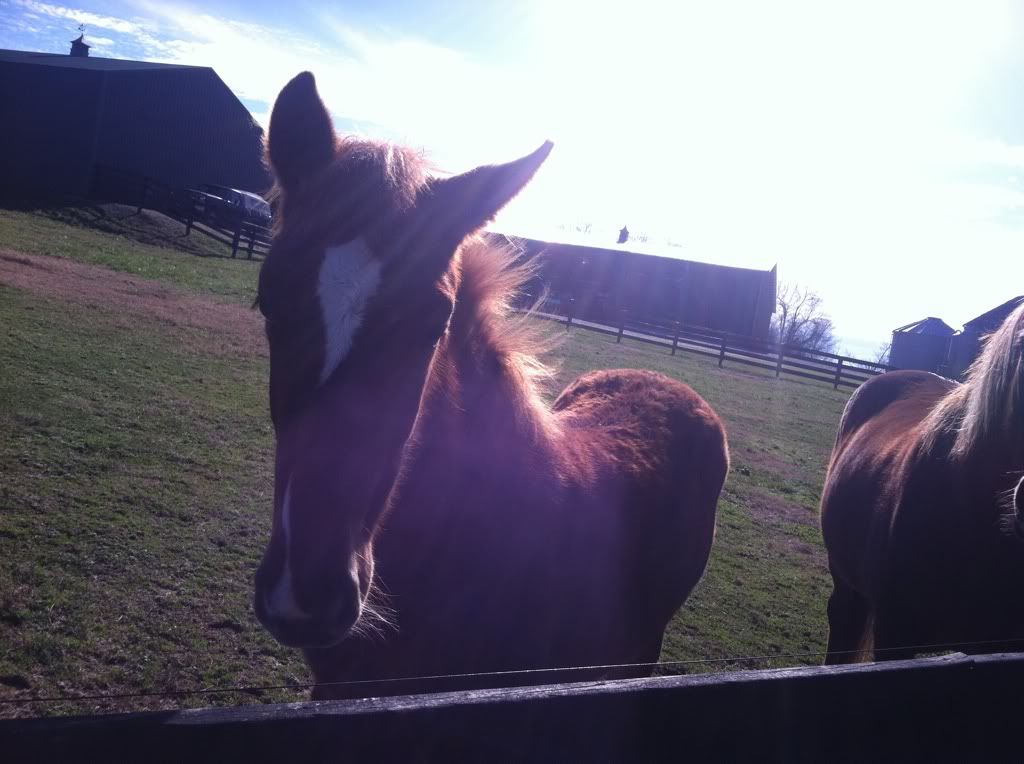 Love this little horse! She's growing up fast!