It's been a little over a month and a half since J. L. and I got engaged and wow is it flying by fast!
We've been so productive!
Church? Booked!
Reception? Booked!
Photographer? Booked!
Website? About 90% done and almost ready to be published
AND
We started our registry!
Registering is fun, but a little tedious so we decided to have fun with it
Fun Fact: We did not, in fact, register for this timer.
To celebrate coming so far in our planning we visited a new BBQ place in town, Eddley's.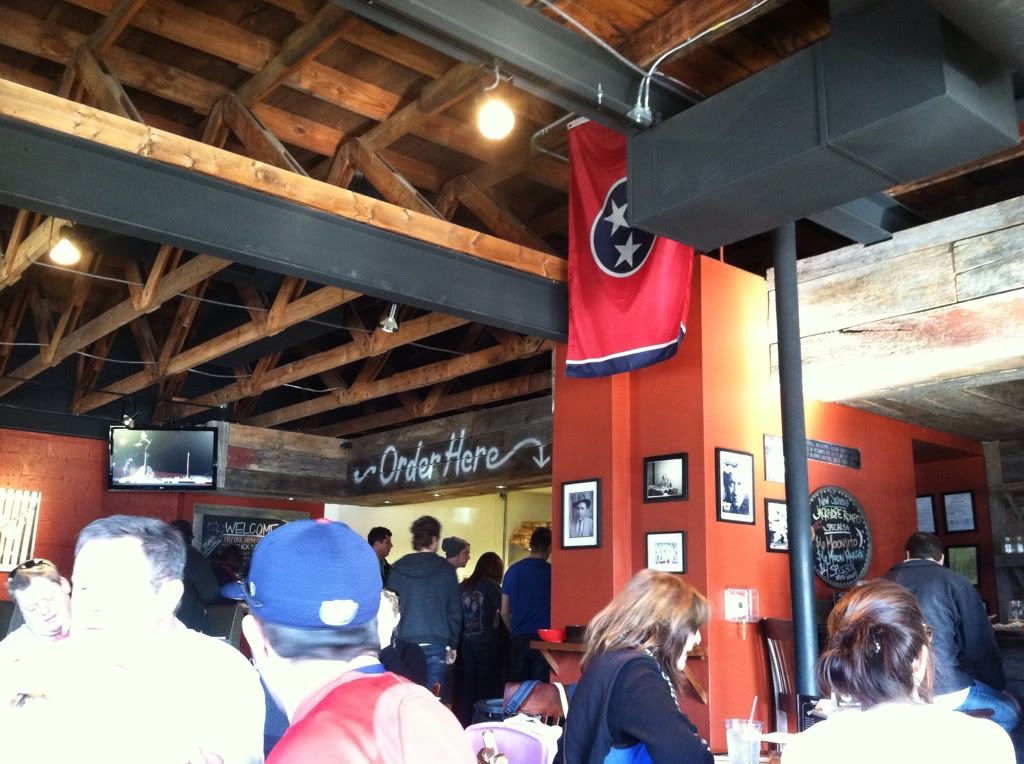 After our delicious lunch we're considering having an authentic Southern affair and serving BBQ at the reception. We shall see!
Cheers,
Nicole Jeannette