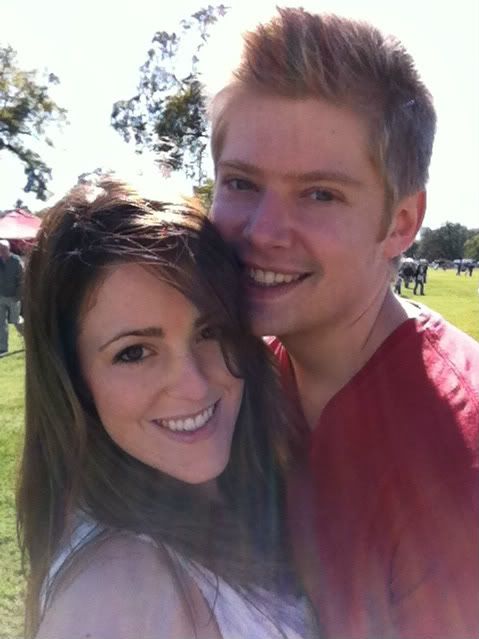 1
3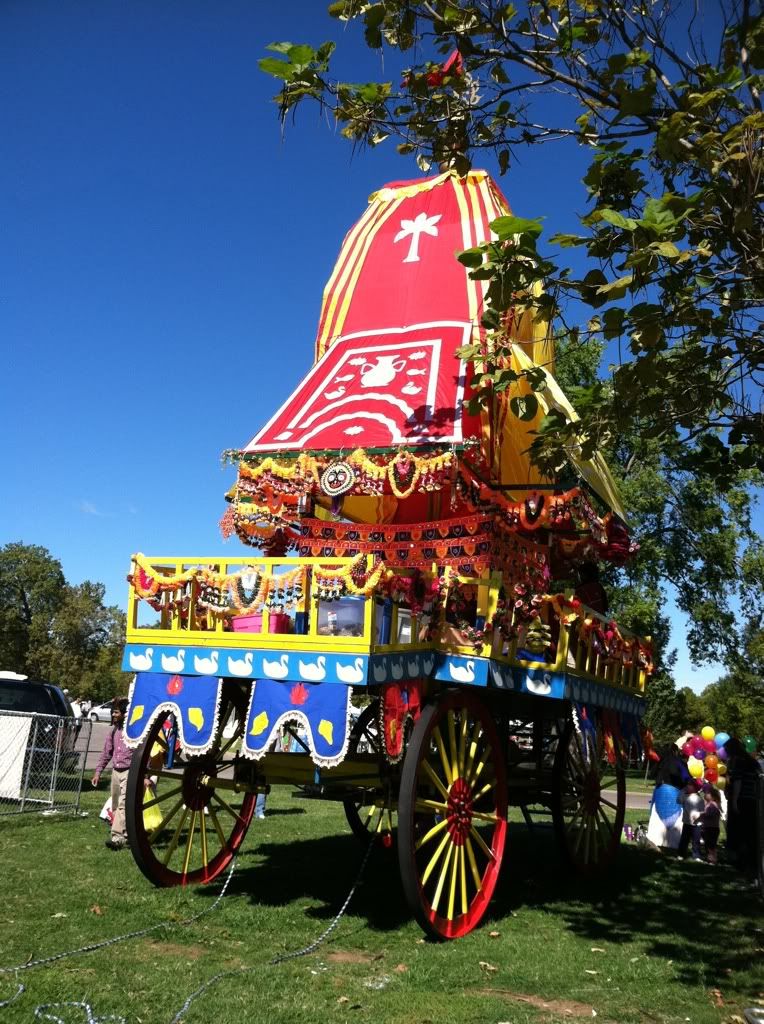 4
5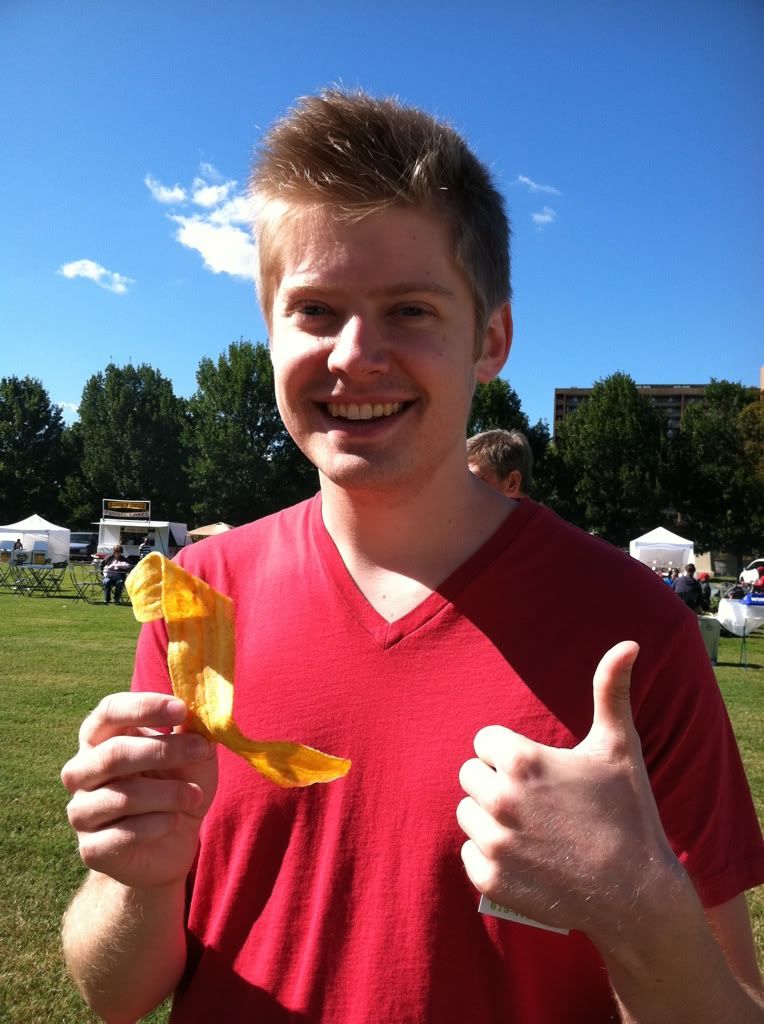 6
7
8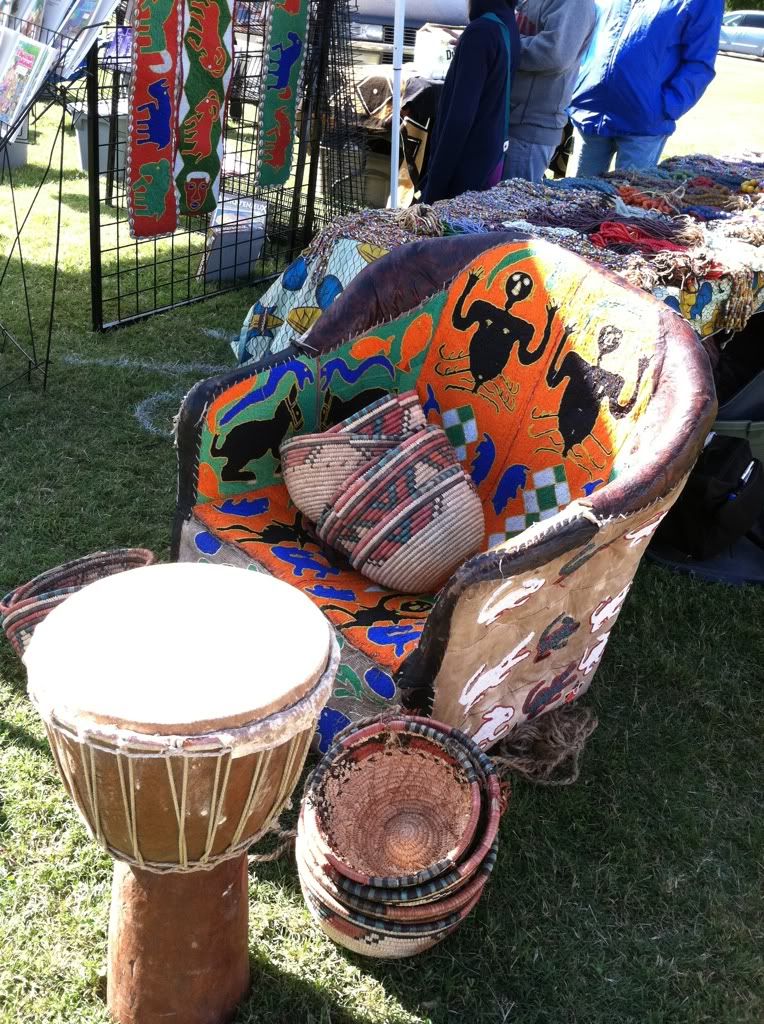 9
1. Happy Couple at Celebrate Nashville Cultural Festival
2. Me outside of a teepee. I know you're jealous.
3. Crazy cool hippy bus 4.Crazy cool... umm... other form of transportation
5. Hungarian dancers 6. Plantain chips
7. Chinese offings 8. Beautiful statue 9. East African chair, drums and basket

One of the reasons I love Nashville so much is the amount of festivals we have. It was FREEZING this weekend (okay, it was 50 and sunny, but it was WINDY and I was wearing shorts!), but we had an awesome time at Celebrate Nashville sampling food, listening to music, learning traditional dances and checking out the traditional items produced by countries around the world and citizens of Nashville originally from those places.