I've never been much of a Halloween person.
I don't like being cold, I hate being scared and I really don't like chocolate (shocker, I know. Take a minute if you need it.)
(Ready?)
Tonight I'm at my favorite coffee shop doing homework, but I don't really mind.
Besides, this year J. L. and I dressed up for my boss's annual Halloween party and actually had a bunch of fun!
Also to celebrate Halloween/Fall we went to an awesome pumpkin farm: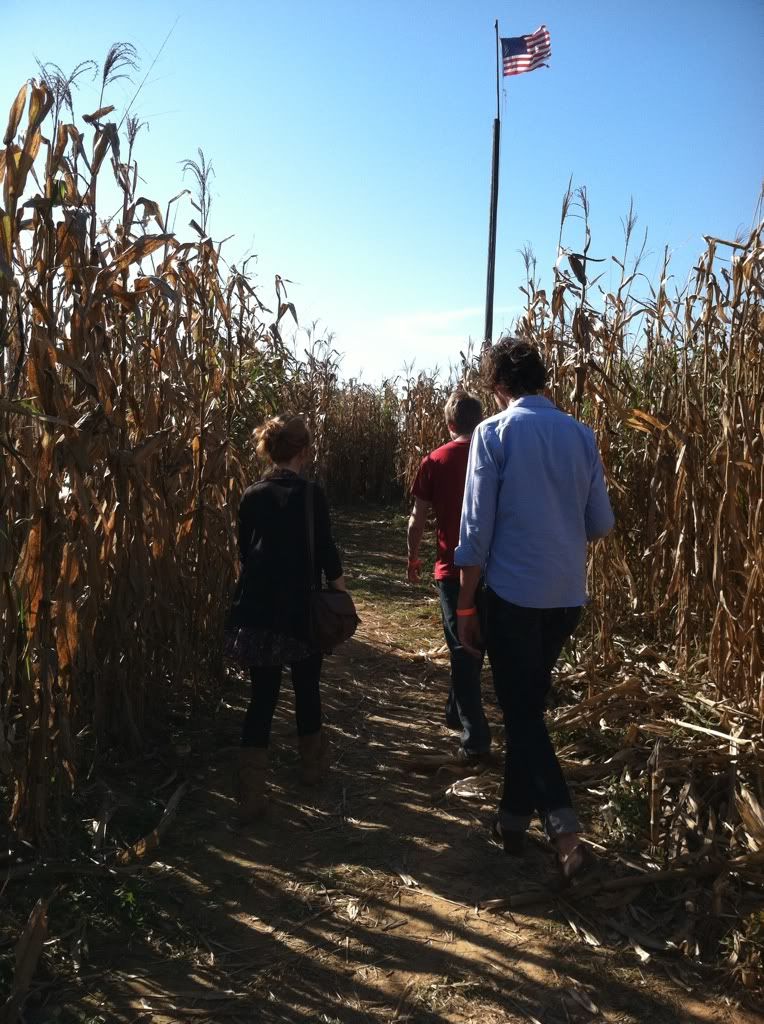 I always have fun with Jenn, J. L. and A.J.!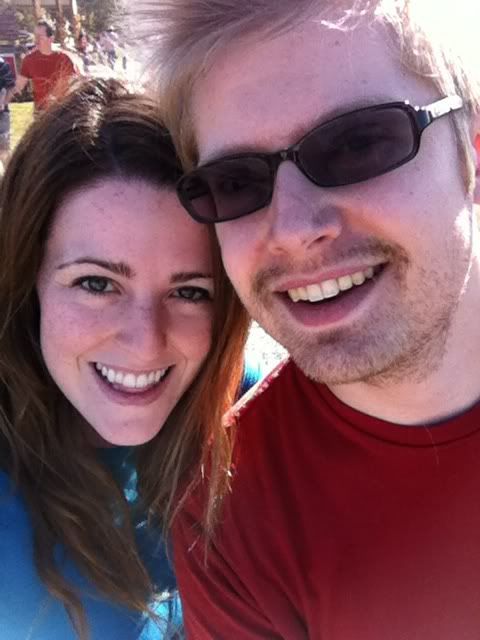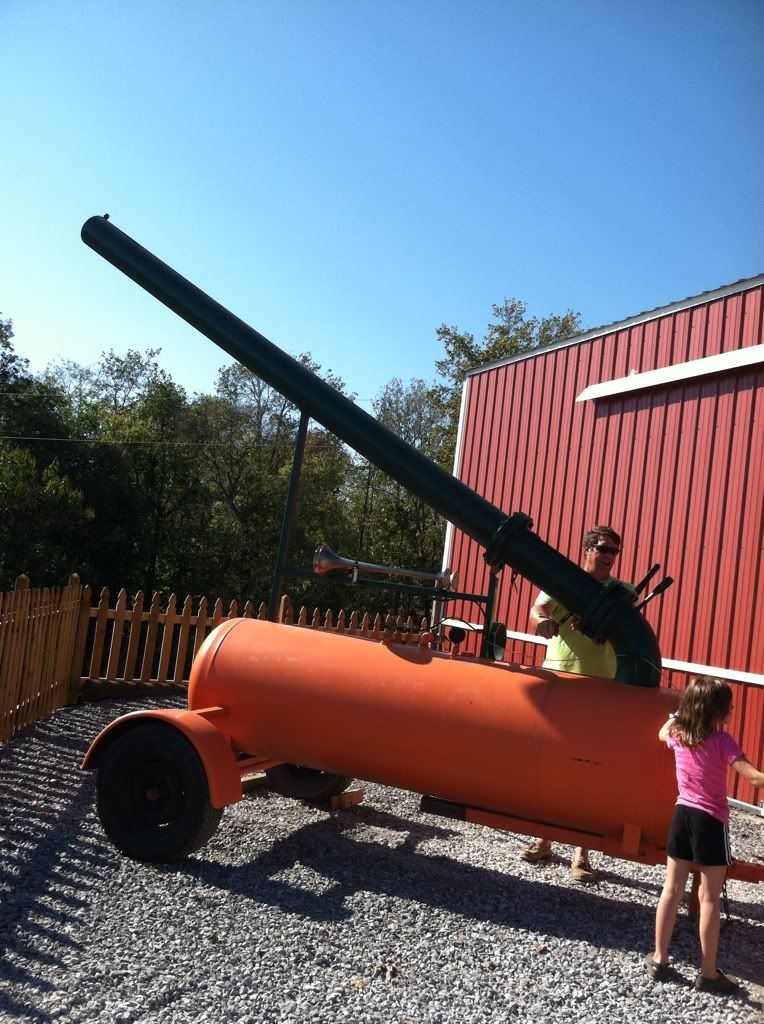 Check out this pumpkin launcher!
I even painted a pumpkin with my students: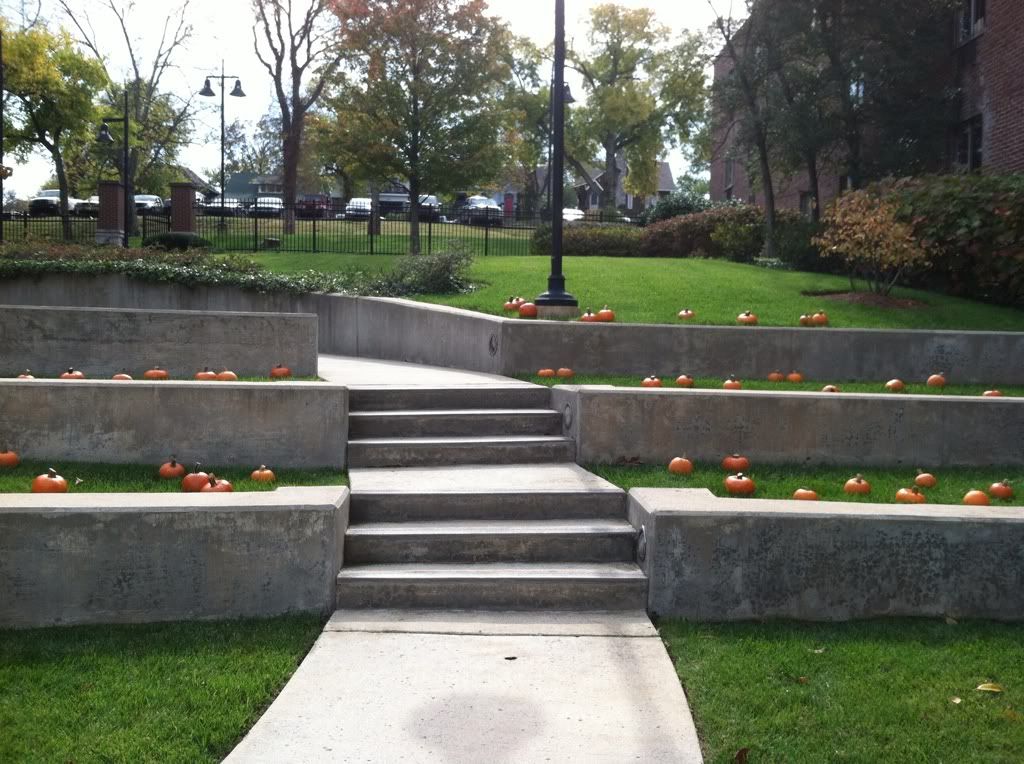 This was mine:
This is the most Nashville pumpkin I've ever seen :)
Cute, right?
Hope you're enjoying your Halloween however you celebrate!