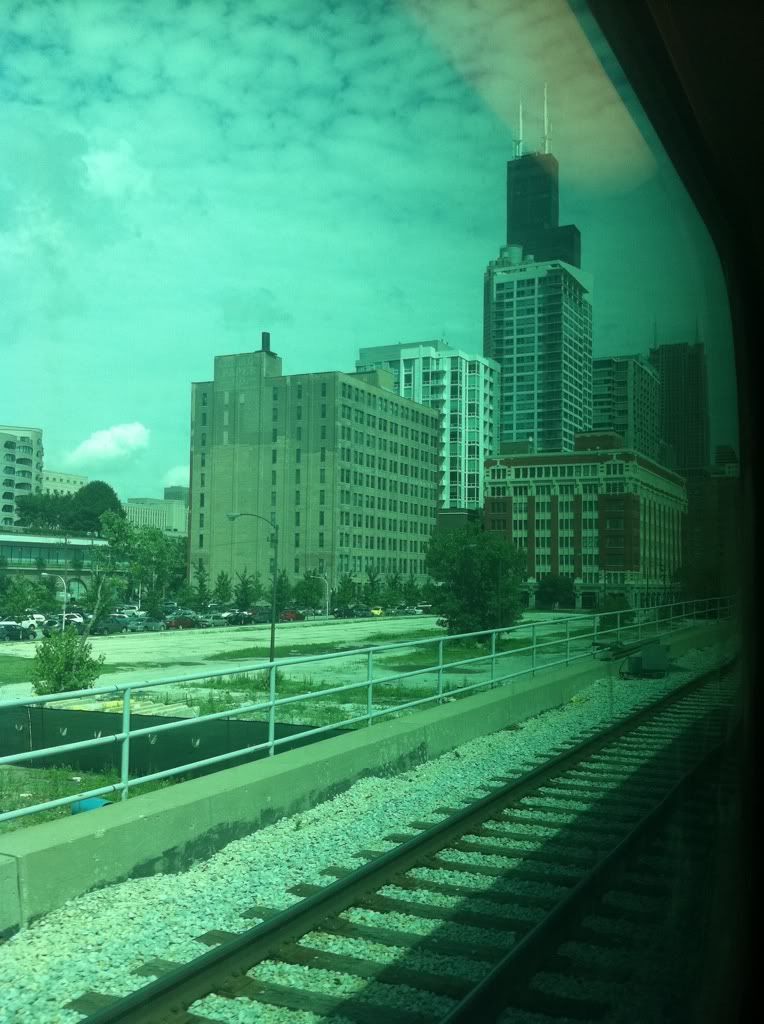 My view on the train from Tinley Park to Chicago
Last weekend I drove eight hours with my mom and sister up to the Chicago suburbs to visit our family before driving up to Milwaukee, WI to surprise my Aunt Carole for her 70th birthday!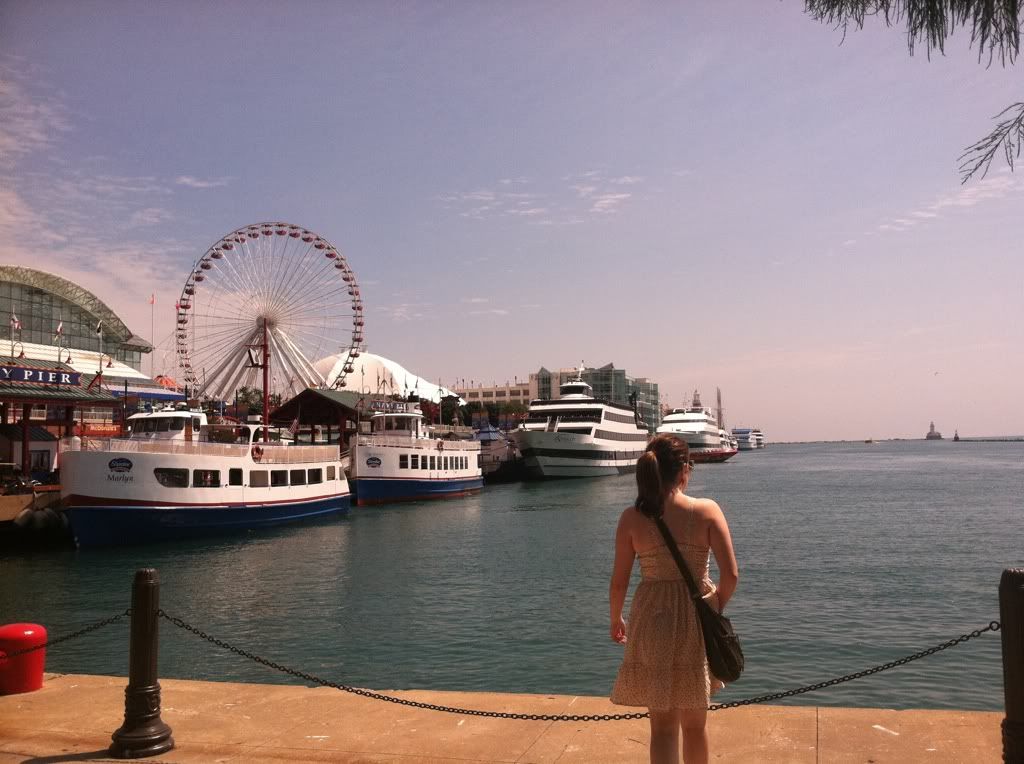 Sister and me
Michigan Ave
Here's the birthday girl in the middle!
Little Cousin Christy
My Uncle Bob and Mom!
Uncle Bob and Aunt Carole--we had such a fun time with my cousins/aunts/uncles after dinner together
Pat and Nancy--they're the best!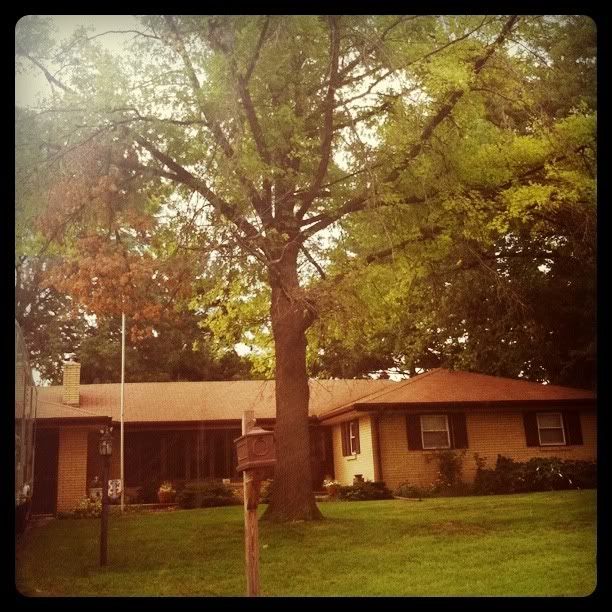 We took a detour and stopped by the house my mom grew up in in Rockford, Illinois
We also visited our cousin Coby and his family in Madison.
I was so sad to have to come back home and I can't wait to see everyone again soon!