Last week my boyfriend, my sister and I took a little weekend trip to J. L.'s hometown of Oblong, Illinois (funny name, I know.) We had a great time and it was just the break I needed from the real world. The trip is four hours each way and we had a great time telling stories, sharing struggles and rocking out to our favorite music.
Check out this beautiful shot I got from the front window
Thankfully traffic was good because we made it just in time to an honest-to-goodness country drive-in theater. How often do you get to do that?
We were surrounded by cars full of families with anxious children and snacked on popcorn and crasins as the sun set over the corn fields. I wish drive-ins were everywhere like they used to be, but it made this all the more special. We watched Cars 2, which was just meh, but the experience was still so much fun!
The next day we went to Holiday World and Splashin' Safari. Normally I don't love water parks and theme parks, but this one was very clean and I had tons of fun being with my two best friends! I was very pleased to avoid a sunburn, but now my freckles are showing a little more than usual... what are you gonna do?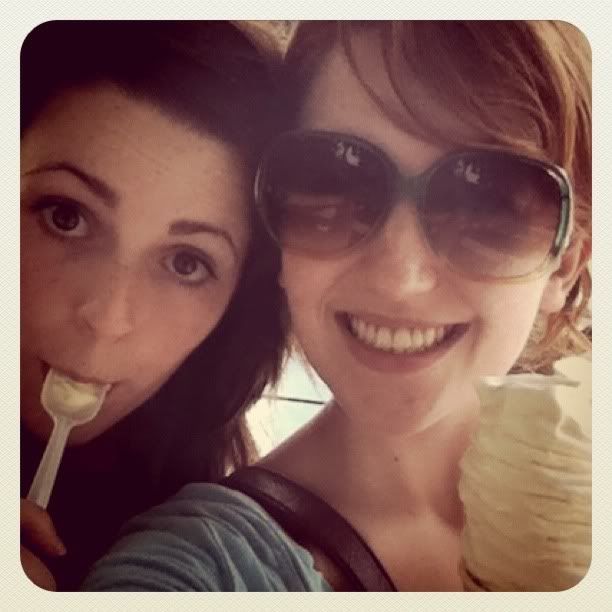 Note my super cute ModCloth swimsuit!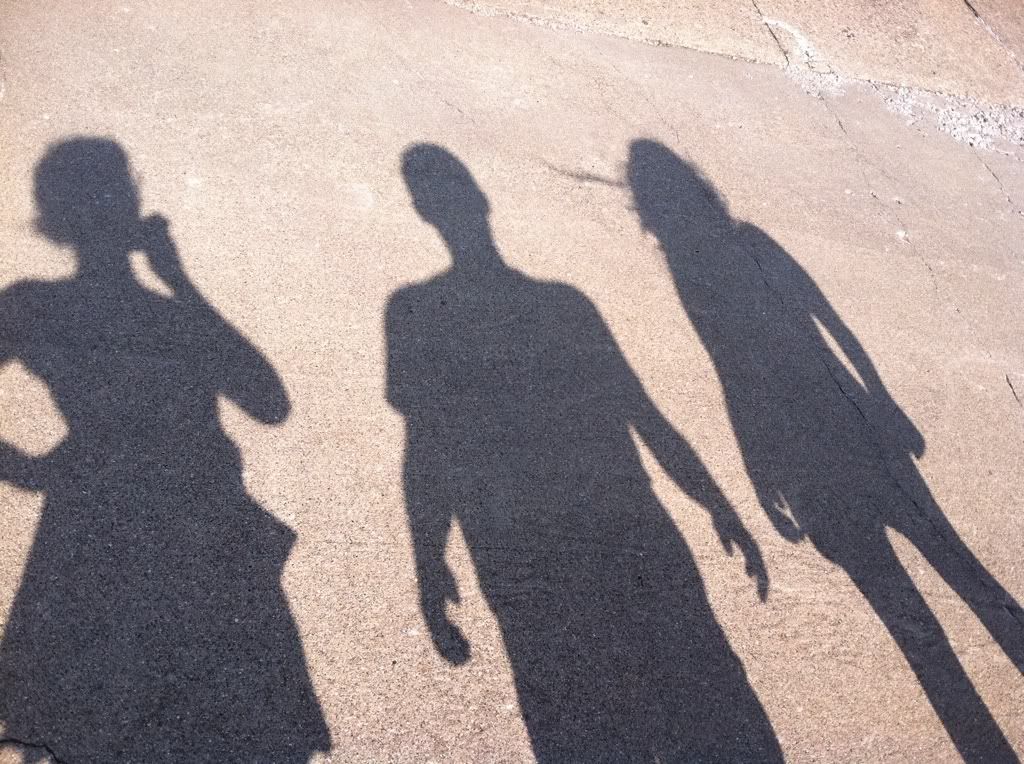 We had such a great time and I loved it!