This weekend in Nashville there were several really fun arts-related events going on!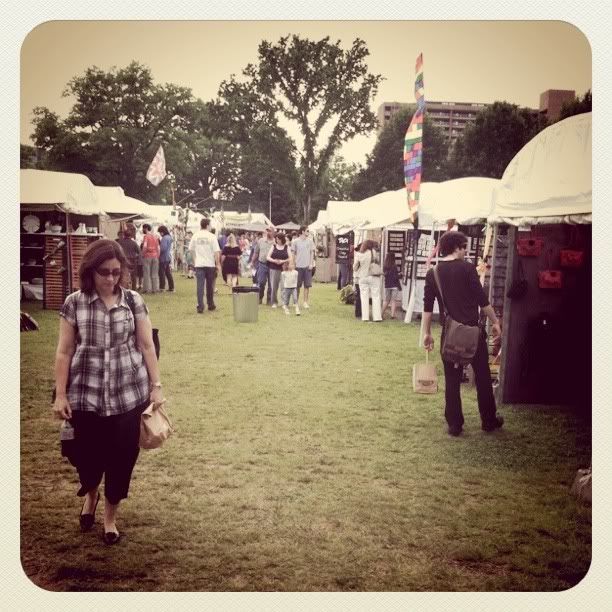 Not to mention music, friends and fair food--aka too greasy to enjoy food.
Even though the food was kind of gross, we had a really great time together and taking a walk around the lake afterward.
Then later last night we went to our first art crawl with some close friends: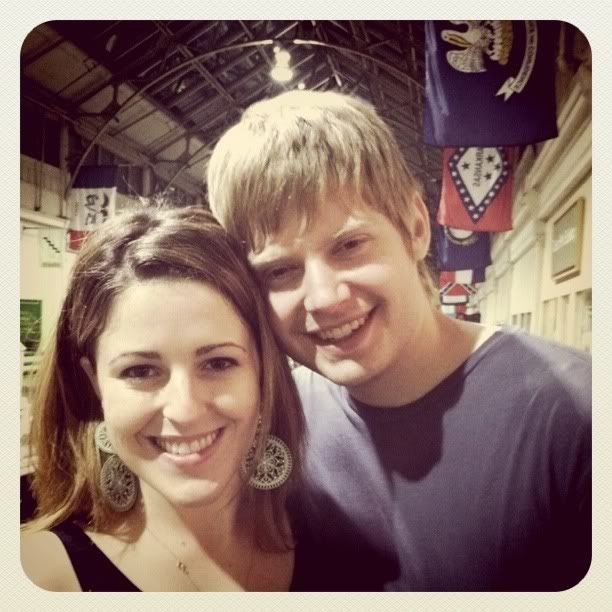 It's been a lovely weekend and I hope yours has been great as well!

Happy Mother's Day to all of the moms out there!
You have the most important job in the world!