I must say that I've really enjoyed 2011, but I'm looking forward to 2012!
Mostly I'm looking forward to marrying my sweet fiance, but excited to work on my book, get fit, take students on a mission trip to Manhattan, and to spend lots of quality time with wonderful friends and family!

However, 2011 was one of my favorites so far!
Here are some of my favorite highlights:
Made my first fondant cake
Met some of my cousins! Love the White brothers!
Broke a (personal) bowling record
Made an ice cream cake for my students
Visited Radnor Lake for the first time
Saw The Civil Wars again
Celebrated Valentine's Day
Went to Mobile, AL for a conference with Ileia
Tried gumbo for the very first time
Went to Atlanta for our 2 year anniversary!
Atlanta Aquarium
Saw an awesome dog contest in Atlanta
My parents moved to a ranch!
Stayed up all night watching this with a bunch of my students!
Fell in love with this little guy! I wish we could have come home with me!
Did a "make your own meal" breakfast at the PFunky Griddle with my mom and dad
Played a bunch of disk golf
Baby Jennifer graduated!
Look at her!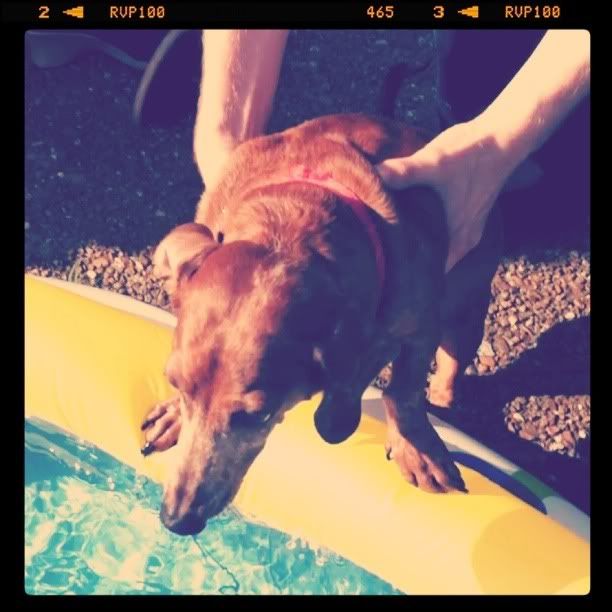 We bought Oliver a new pool since he missed his old real pool!
Made fast friends with these two!
Attended several Sounds games!
Tennessee Arts Fair


Got EIGHT feet away from Bono! U2 was awesome!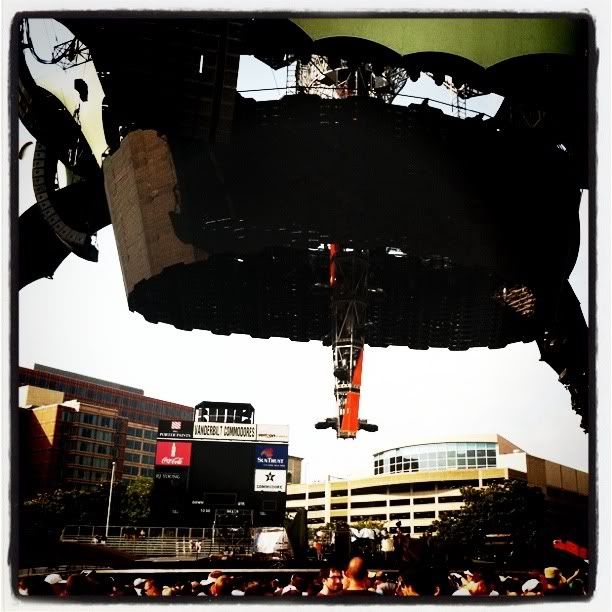 U2 stage!
4th of July with J. L. and family!
Had my first time hosting potluck dinner
Went to Holiday World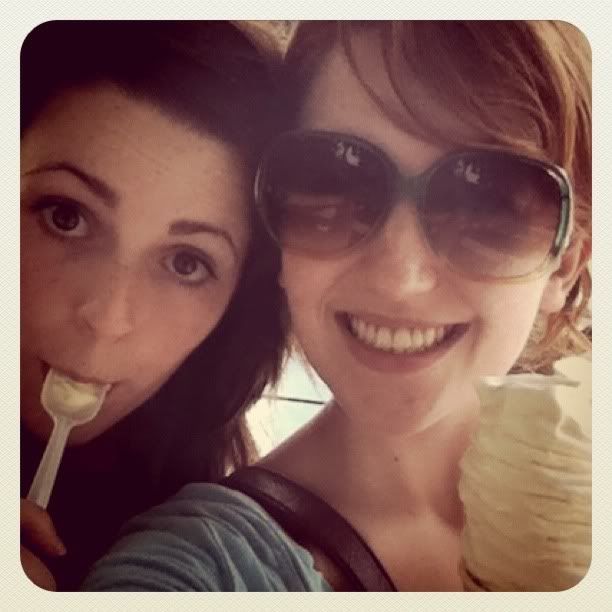 Holiday World with Jenny and J. L.!
Got to see all of my mom's family in Wisconsin!
Went to my aunt's surprise 70th birthday party!!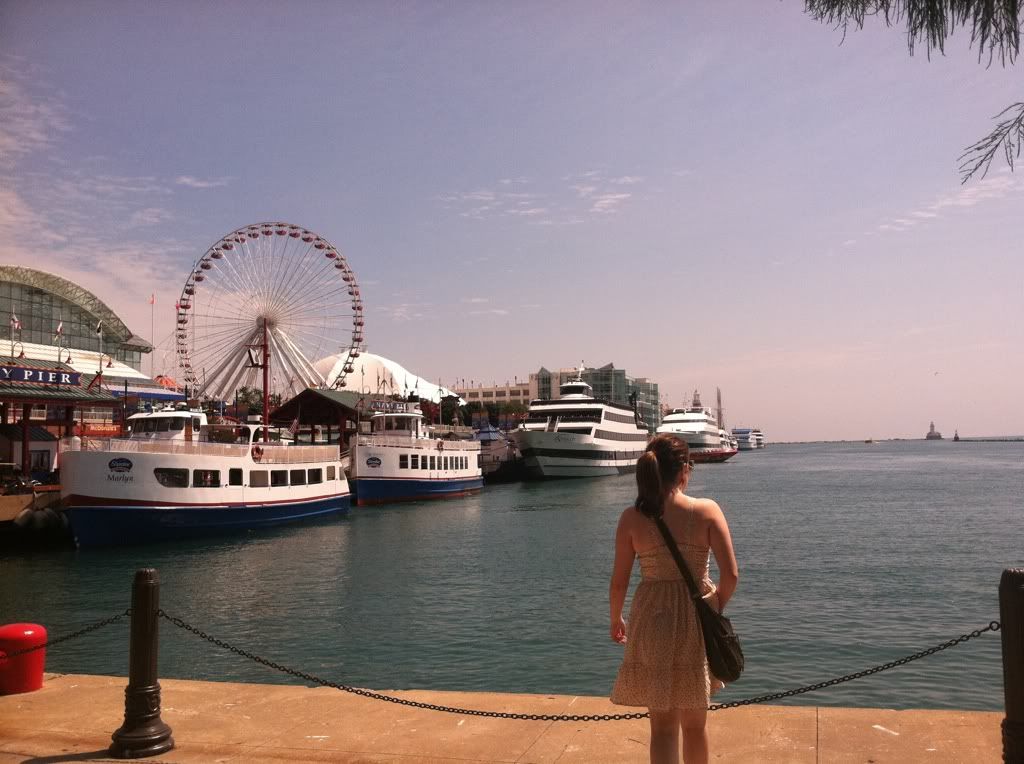 Went to Chicago
Saw THE Oscar Mayer wiener car!!
My new students arrived in August!
Music City Roots Festival
My 24th Birthday!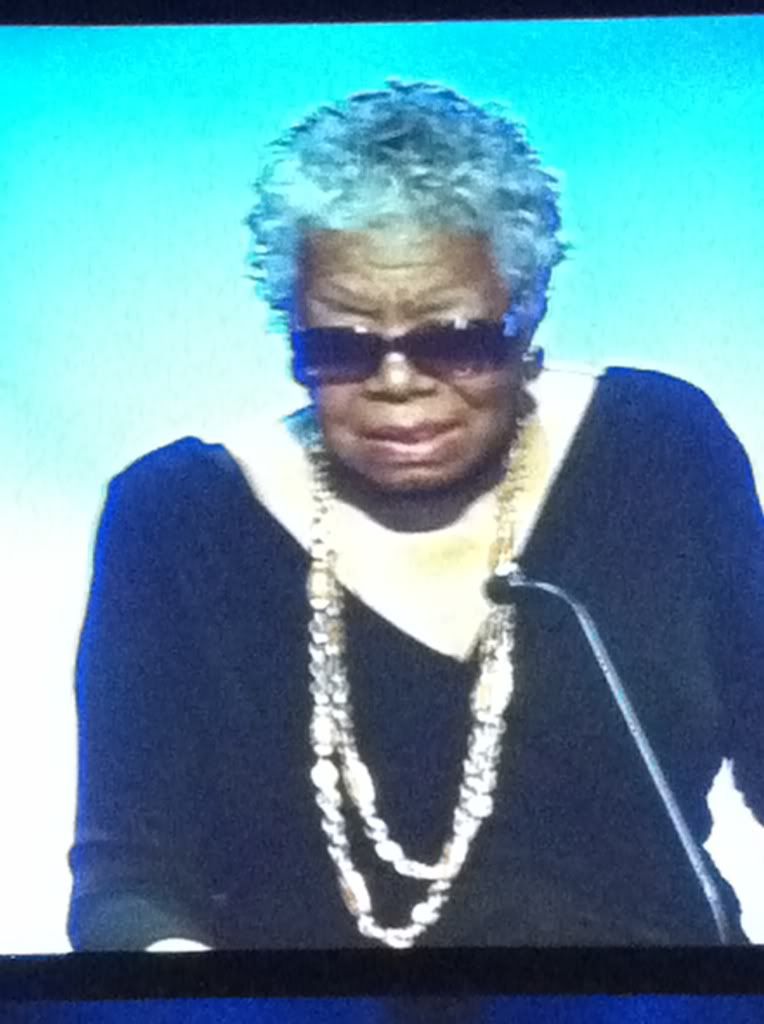 Saw Maya Angelou
Titans v. Broncos game!
Halloween 2k11
Church lunch at a farm!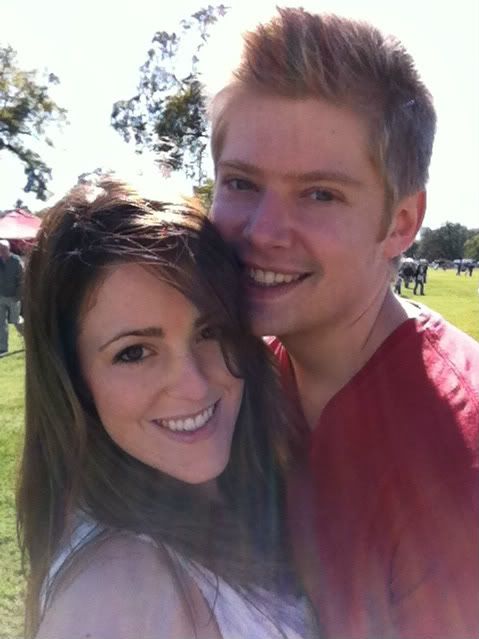 Culture Fair
My sweet Jenny turned 22
Annual Turkey Trot 5k
We got engaged! Hard to beat that!!
I'm saying goodbye to 2011 and hello to 2012 with some of my dearest friends!
What are you doing?