It's true. Healthy cookies do exist AND you can have them for breakfast without the shadow of regret following you around all day because they are only 34 calories a piece!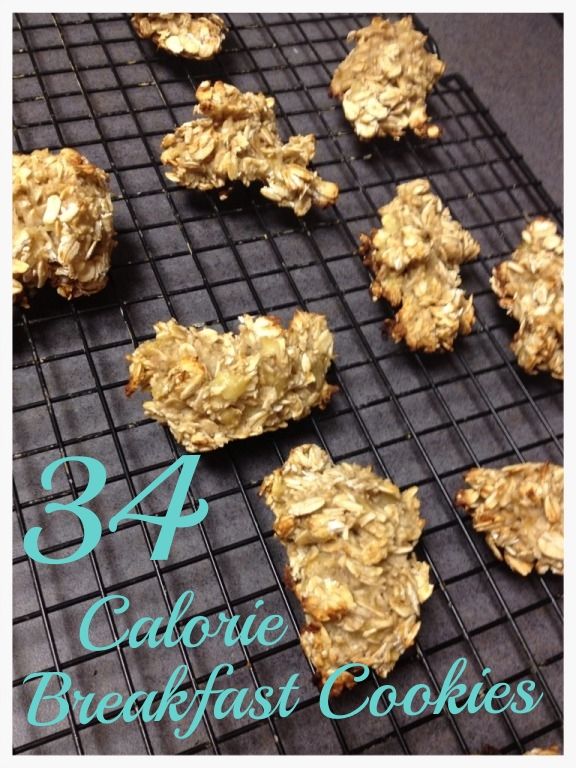 Plus they're super easy and cheap to make:
Ingredients:
1 large, ripe banana
1 cup of steel cut oats
Mash banana with a potato masher and incorporate the oats. 15 minutes at 325 and voila!
Makes 12 cookies and 5 usually fills me up.
Enjoy!
Nicole Jeannette